NITSUA INC.

BUILDING YOUR FUTURE CHURCH!
WORKING WITH A BUDGET THAT FITS YOUR MINISTRY NEEDS.


Ask us How?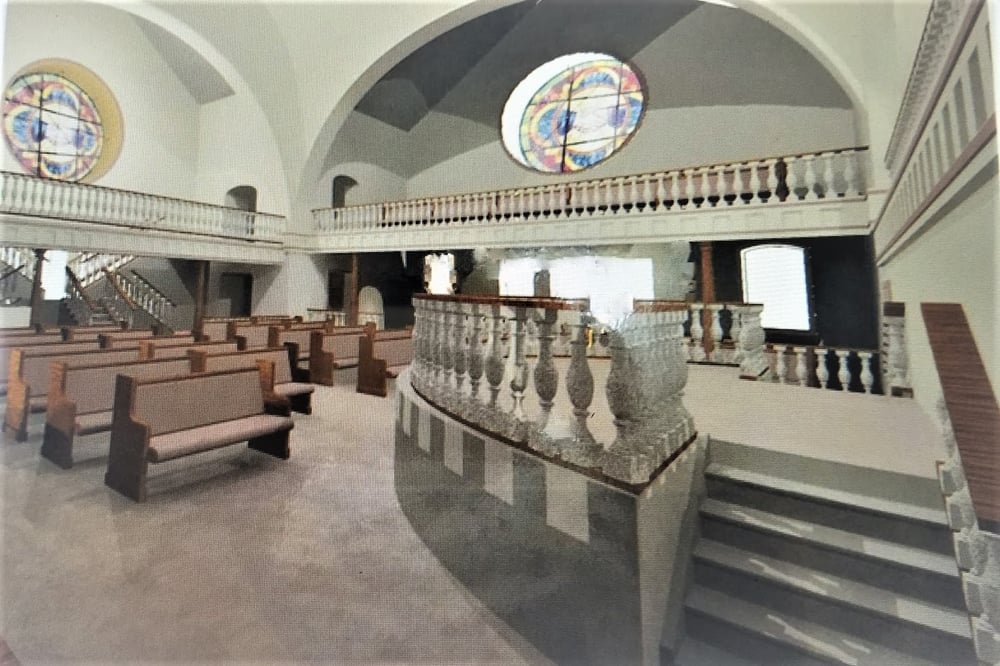 Our Beginning...
Nitsua is an awesome team! Our humble beginning started in Charlotte NC., with our first major "building project" we secured funds for a new construction loan to build a new church from the ground up, and it was during the 2008 recession, Nations Ford Community Center, was completed, it was an awesome experience to watch this project develop into a new sanctuary. The blessing continues to flow allowing us with three more building projects in the State of Georgia. Buford, Ga Newnan, Ga, and Marietta, Ga.

GIVE US A CALL!
NFCC Groundbreaking
/Design Construction
NFCC, New
Purchase, Charlotte
, NC
HBC COGIC Groundbreaking/Design Construction
HBC COGIC New Purchase Buford, GA

Who We Are!
Nitsua Inc. was founded in 2004. Emmitt Austin CEO & Founder and Kathryn Austin president, based in Atlanta, Georgia.

Emmitt has 10 years' pre-underwriting experience, preparing financial loan packages, for non-profit, religious organizations, and commercial clients including specific loan requests for construction loans, new purchases, refinance, and land purchases, he maintains a 99% secured closing, he is a phenomenal negotiator in getting clients a lower purchase price, and low term rates and has been successful in resolving distressed church loans and short sales, he's been very knowledgeable in the financial industry and calls his company. The Marketplace Ministry.

Emmitt Austin is recognized as a businessman, entrepreneur, and motivational speaker, he has received countless awards for his outstanding accomplishments from various pastors, congressman John Lewis, Secretary of State, Atlanta Mayor Keshia Lance Bottoms, and many more he is hands-on with his clients and maintains a list of satisfied client's base. "Educating" is our key works to teach and educate the business side of the ministry and ensure that their projects will perfectly complement their budget and style preferences.

In our humble beginning, we successfully secured funding for four (4) major construction loans. "Building Projects" to completion, and several commercial loans. We have extensive experience with a wide range of church projects with dedication and perseverance, all across the country including the State of Georgia, and throughout the East Coast, and the West Coast of the United States.

Our mission is to provide a reputation for integrity, honesty, and accountability. What sets Nitsua Inc. aside from the rest, it's unique and different kind of church finance company "It's Ministry First".

Austin shares leadership with his wife, Kathryn, who heads up the special events division and marketing producer of the company. The pillars of her strength lie in the areas of delivering elegance, and precision to every event.


COMPLETE CHURCH BUILDING PROJECTS:


In 2008 Nation Ford Community Church, Charlotte, NC became our first building project a new sanctuary built from the ground up during the 2008 recession God opened the door from this place.

2012 Holy Bethel COGIC, Buford, GA. We Secured Funds for a new purchase and new construction loan for a Design/Built project that reconstructs an old, abandoned building groundbreaking construction to build a new sanctuary.

2017 Summer Hill Baptist Church, Newnan, GA. secured additional funds for groundbreaking construction and completion of a new sanctuary built from the ground up.

2018 RCCG Heaven's Gate, Marietta, GA. Secured a new construction loan for a Design/Built project, took an old warehouse building and constructed it into a new beautiful sanctuary

COMPLETE COMMERCIAL PROJECTS:


2017 Georgia Preparatory Academy, Conyers, GA: We secured funds for a New Purchase loan, GPA purchased The Westminster Academy is located in Conyers, GA. The school left the property fully furnished with 3 buildings, a gymnasium, and all the equipment was a "Turn Key" project for GPA.

2018 Desmear System Inc, Tucker, GA: Secured funds for a Renovation Loan to complete the refurbished the building and repairing of the roof.



Customer Service Support
Nitsua, guarantee you will receive the best service in the business. You can feel confident about relying on us to provide you with the right guidance for your financial decisions before you purchase or build.

That's why we have made it our goal to provide you with top-notch financial services, excellent guidance, and personalized customer service.

Our goal is to bring excellence, integrity, and godly standards into the marketplace.